Today is the Fourth Sunday of Matthew. It is the feast day of Venerable Athanasius of Athos.
Today's Epistle is the Epistle of St. Paul to the Galatians. (5:22–6:2)
Today's Gospel is The the Holy Gospel according to St. Matthew. (8:5–13)
Reading Rolls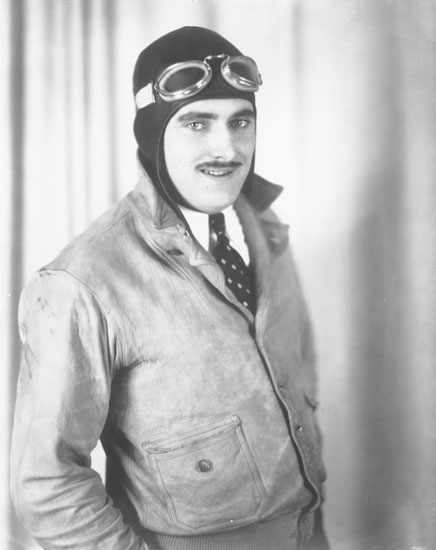 The Lester Dent pulp master plot has been a godsend as I try to write a story a week as advised by Ray Bradbury. What is amazing is how adaptable it is.
D6: If it's good enough for Elric and Hawkmoon
For example, Michael Moorcock used it for sixty thousand word novels. Given my love of some of Moorcock's novels at that length, especially the Hawkmoon books, I think internalizing Dent is a good move.
Video of the Day
Powerpoint animations are Turing complete. That is all.
---