I am an awful tactician. While this delights my players, it makes today's topic very hard.
You would think for someone who started as a hex and chit wargamer in the 1970s, I would know at least the basics of tactics. Yet years of playing those games, other types of war and board games, and roleplaying games have proven otherwise.
Fortunately, I'm not much of a strategist either. Doesn't that mean they balance out.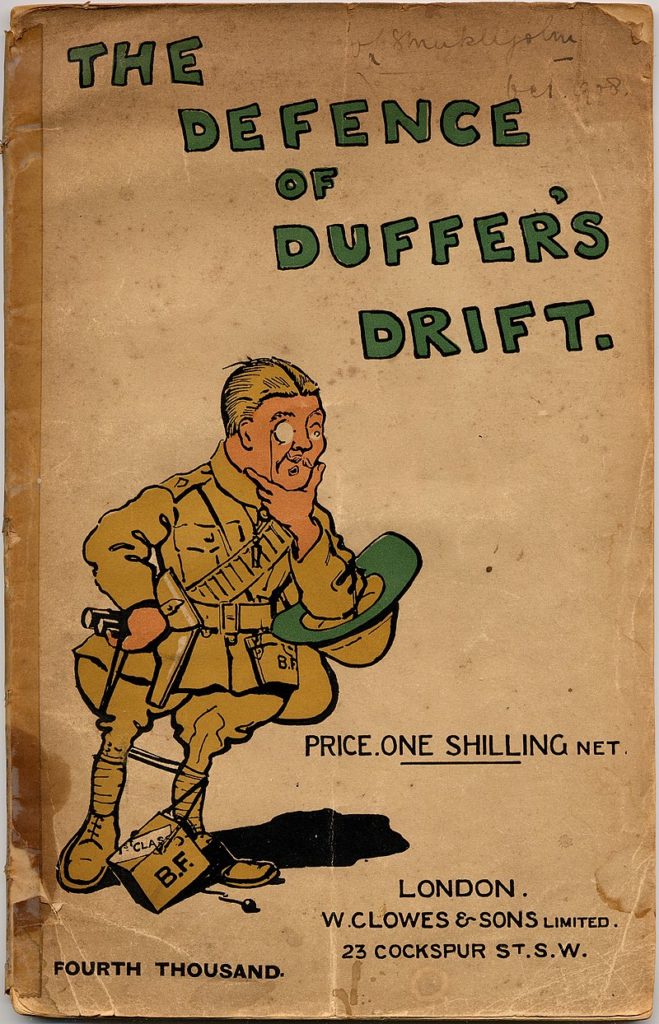 Of course, I've been too lazy actually to study military operations much. As best I can remember, I've read exactly one book on the topic, The Defense of Duffer's Drift. It recounts a series of dreams had by a lieutenant of infantry in the Boer War. Each dream but the last ends in some defeat until the last. However, each dream leads the lieutenant to a different solution to his tactical problem, the defense of a river crossing. It was originally published in 1904 and is still available in various editions, including some published by the United States Department of Defense.
Wikipedia includes a list of twenty-two lessons it teaches. Some are dated, but as I pointed out, it is still read and reprinted, indicating most remain relevant.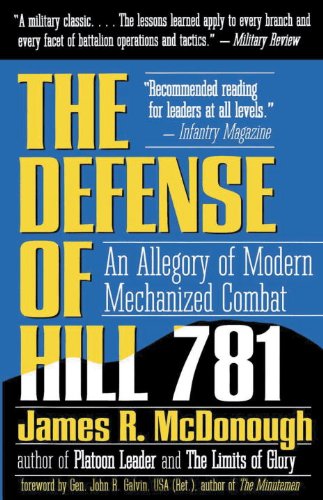 My copy is long gone, but I remember being confused more than once while reading it. I probably should have read it more than once.
One item I had noticed years ago while looking for a new copy on Amazon is how many books it has inspired. There is a mechanized forces version from the 1980s, Defense of Hill 781. A more recent one concerns counter-insurgency operations in Iraq, The Defense of Jisr al-Doreaa. The linked copy includes the original The Defense of Duffer's Drift (full disclosure, the link like all my Amazon links is an associate link, and I will get a small commission).
The most interesting might be The Defense of Duffer's Drift Brigade Support Area, which seems aimed towards supply troops in front areas who have to aid in defense of their brigade area. Sadly, I cannot find a copy at this time.
If you want to look at the original without spending any money, its publication date of 1904 place it in the public domain and, in addition, the DoD/Marine Corp version linked above, it is on Project Gutenberg.
Instead of saying I'm an awful tactician again next year, it appears I have some reading to do.
---