Today is the fifth Sunday after Pentecost and the Fifths Sunday of Matthew. It is the feast day of Holy Martyrs Proclus and Hilary of Ancyra
Today's Epistle is Romans.(10:1–10)
Today's Gospel is The the Holy Gospel according to St. Matthew. (8:28–9:1)
Reading Rolls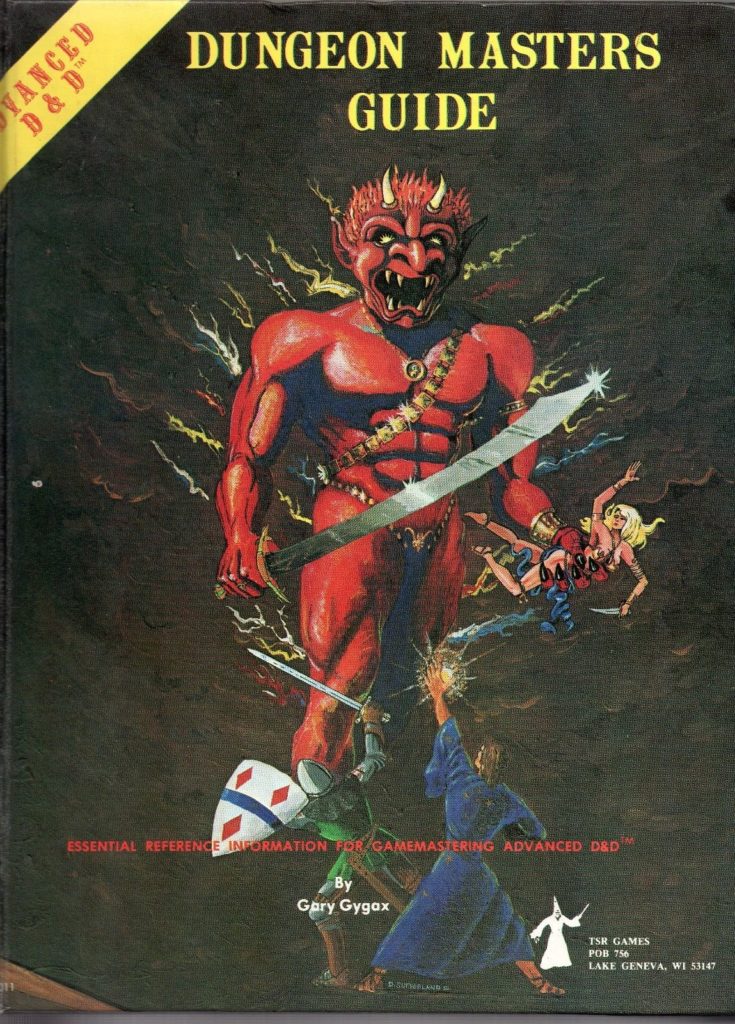 D4: "You cannot have a meaningful camaign…"
D6: "if strict time records are not kept"
While I agree with Jeffro about this rule creating an entirely different game, I would argue with him about this being "real D&D". While it may have been Gygax's strong conception for AD&D, by 1977, well before first edition Dungeon Master's Guide appeared, every play style seen today already existed. You can see evidence of them in fanzines and magazines of the period.
That said, ignoring this rule is the reason for a lot of rules changes in later editions. Even the "long rest cures all HP lost" in 5e is reflection of ignoring the time dimension of the game.
Finally, Dungeon World includes most of the ideas of emergent setting Jeffro discusses. It doesn't include random tables, but those are easy to find and could be used seemlessly.
D8: Greyhawk Grognard on the Wizards disclaimer
D12: Change.org petition to remove the Wizards disclaimer
The way I see it, Wizards want it both ways. They put out this non-specific disclaimer on all 4e and earlier products. Thus any future istophobia is covered without giving up any profits from istophobic materials. Wizards should identify the materials they own they believe are racist, sexist, etc. and pull them from the market, having the courage of their convictions and sacrificing those sales. If they are not willing to do that, they should remove a disclaimer so open to interpretation that everyone from Dave Arneson to Mike Mearls could be read as being an istaphobia.
Video of the Day
For the lighter side of D&D culture, Brandon of cult movie review fame, ranks his top ten Ray Harryhausen films. I am not surprised by his choice as number one and while I would probably put it there myself, his number three choice is also a good choice for the top spot.
Song of the Week
It is great to see that Dieter and Boris are still at it. Perhaps this their chance to get a second US chart hit.
---